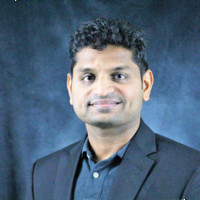 My name is Nandan Mullakara and I am passionate about technology. I consult, write, and also host a podcast on Intelligent Automation. I have co-authored a book on Robotic Process Automation.
My background is in Intelligent Automation, consulting, and program management. I help customers automate with Robotic Process Automation (RPA) and Cognitive technologies.
Through the automation of business and IT processes, I have helped organizations identify and deliver Automation solutions. My specialty is in helping clients discover the possibilities with RPA & AI, pilot the implementation, manage the change, and lay the right foundations for successful automation.
I was most recently the head of RPA Consultancy at Fujitsu America where I helped enable the Fujitsu Digital Workforce offering. The offering used robotic process automation and cognitive capabilities to enable Digital Labor for enterprises.  We helped clients understand the benefits of intelligent automation and implement them through the right People, Processes, and Technology.
Prior to heading up RPA, I was managing Outsourcing Transitions and providing Managed services solutions for Fortune 500 companies. I have spent a couple of decades leading and advising clients across a wide spectrum of technologies.
I hold a Bachelor's in Engineering from the University of Calicut. I am RPA – Blue prism foundation certified. I am also PMP, ITIL and DevOps certified.
Outside of work, I am an avid runner and have run the Chicago and Dallas marathons. I can be seen generally exploring new gadgets and applications. I love to spend time on Home automation and have done my fair bit.
A key opinion leader as per Onalytica Who's Who in Automation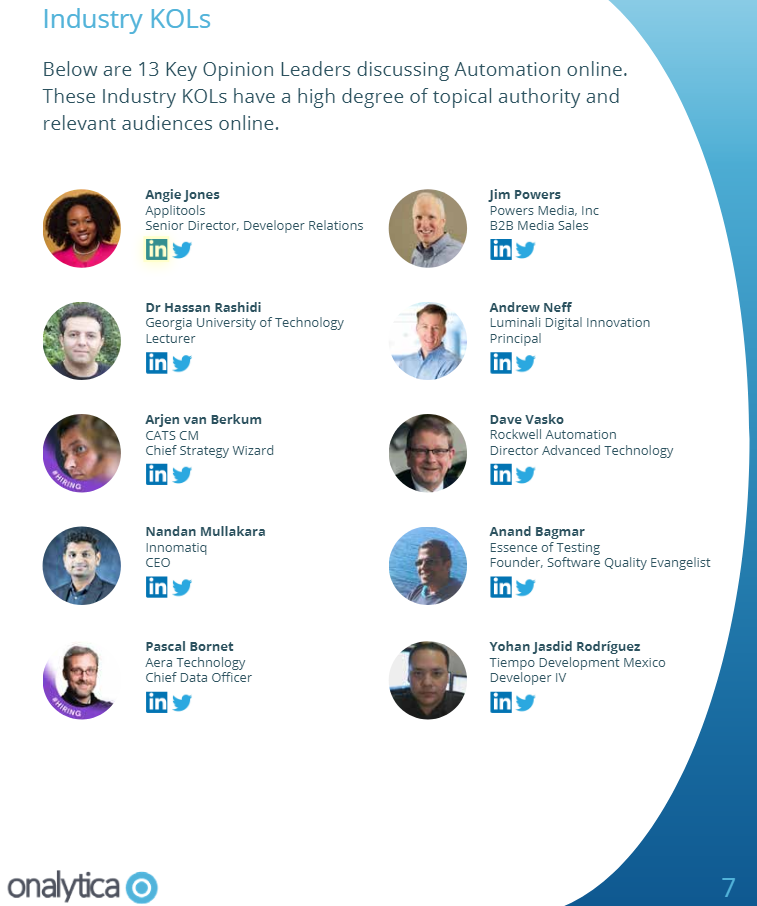 Find me on LinkedIn at linkedin.com/in/nandanmullakara
My Twitter handle is @nandanmullakara